Public Lectures
From September to March the Society organises a programme of public lectures on cultural, scientific and antiquarian subjects. These have been held almost continuously since 1889 and are considered one of the most important aspects of the Society's work.
We regret to announce that our lecture programme from September to November has been cancelled. Society members on our email mailing list will receive notification of further changes. We recommend all other members and members of the public  to sign up or refer to the Society's Facebook page for updates.
The lectures are held on Friday evenings commencing 7.30 p.m. They take place with the kind permission of the Headmaster in the main hall of the Spalding Grammar School, Priory Road, PE11 2XH. Attendance is excellent value at only £2.50 per person.
Lecture Programme 2020-21
September  11th 2020
Cancelled
September 25th 2020
Cancelled
October 9th 2020
Cancelled
October 23rd 2020
Cancelled
November 6th 2020
Cancelled
November 20th 2020
Cancelled
January 8th 2021
The Hunt for Dark Matter
Ed Daw, Professor of Gravitational Waves and Dark Matter Physics Sheffield University
The universe is dominated by a mysterious substance that neither emits light nor obscures luminous objects.
January 22nd 2021
Deep History 'Down Under'
Dr Simon Sleight, Kings College London ( Ex Spalding Grammar School)
An introduction to Australian history from Pangaea to Federation.
February 5th 2021
Waste Vitrification, Cleaning up the Legacy of the Nuclear Age
Professor Russel Hand, Head of Glass Science and Engineering Sheffield University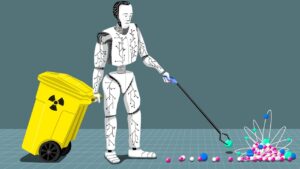 Transforming contaminated radioactive liquids into stable glass.
February 19th 2021
Current Research at the North Pole
Dr Michael Bravo, Senior Lecturer Scott Polar Research Cambridge

Experiencing the impact of climate change at the North Pole.
March 5th 2021
The Legendary Mediaeval English Longbow
Angie Clay, Historian and Lecturer Lincoln Castle garrison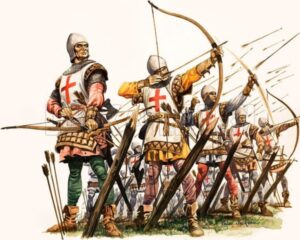 Describing the bowmaker's craft and bowman skills. Men in armour were no match for the murderous longbow.
March 19th 2021
The Voyage of HMS Beagle
Emeritus Professor Peter Worsley, Lecturer
The historic circumnavigation updating Admiralty charts with world changing naturalist Charles Darwin on board.